Malta has over the years established itself as the European hub for online/remote gaming. Malta is effectively the largest i-gaming jurisdictions globally with 15 of the top 20 gaming operators as well as and hundreds of smaller gaming operators licensed and operating from Malta. Orbiting around this collective is a plethora of related services providers creating an unrivalled industry ecosystem.
This unprecedented success Malta was the first EU member state to regulate online gaming within the EU. With over 16 years of regulatory experience, the Malta Gaming Authority 'MGA', is regarded as one of the top global regulators, having been the first online gaming regulator in the EU since Malta's accession in 2004 since the first set of Maltese gaming legislation was enacted in 2004.
The Maltese gaming legislation was designed to be technology neutral, in that it was drafted keeping in mind that current technology may evolve or change rapidly. Since August 2018, the main legislation regulating gaming in and from Malta is the Gaming Act. The new Gaming Act sees the introduction of a singular B2C license and a singular B2B license with four types of gaming activities that can be included namely:
Type 1 gaming services, (Ex. Casino, slots, virtual games, secondary lotteries, lotteries)
Games of chance played against the house, the outcome of which is determined by a random generator, and includes casino type games such as roulette, blackjack, baccarat, poker played against the house as well as lotteries, secondary lotteries and virtual sports games;
Type 2 gaming services, (Ex Fixed odds betting)
Games of chance played against the house, the outcome of which is not generated randomly, but is determined by the result of an event or competition extraneous to a game of chance, and whereby the operator manages his or her own risk by managing the odds offered to the player;
Type 3 gaming services, (Ex. Peer to Peer – Poker, Betting Exchange, Bingo)
Games of chance not played against the house and wherein the operator is not exposed to gaming risk, but generates revenue by taking a commission or other charge based on the stakes or the prize, and shall include player versus player games such as poker, bingo, betting exchange, and other commission based games.
Type 4 gaming services (Skill Games with Prize)
Operators offering skill games with a prize, including Daily Fantasy Sports.
Obtaining a remote gaming license in Malta may be challenging should the applicant be unaware of the formal (and informal) process, its dynamics, and the detail which is specific to the type of business and gaming model to be adopted by the applicant. In this context, our firm is well positioned to assist its clients in obtaining a remote gaming license. This is possible due to our experience and due to partnering with the client to truly reflect their vision in the license proposition
A limited liability company is the most common form of business entity in Malta, and it has a separate legal personality from that of its shareholders. In such a company, the liability of the shareholders is limited to the amount, if any, of the unpaid shares respectively held by each of them. A limited liability […]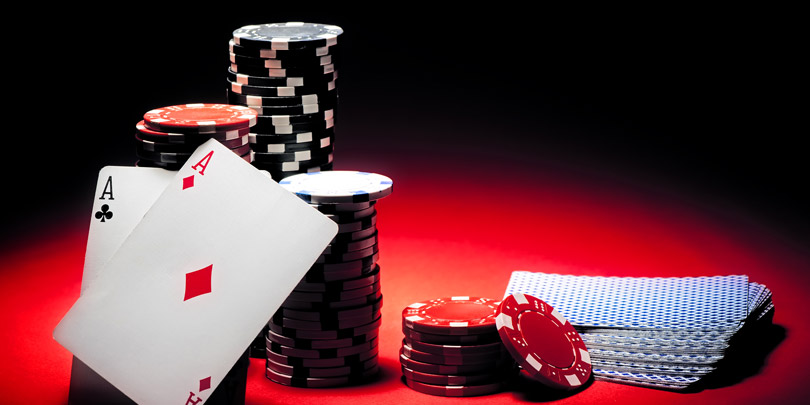 The Malta Gaming Authority (MGA) published a White Paper proposing a radical reform to Malta's Gaming Legal Framework. The primary aim behind this proposed reform is that the current legislation would be repealed and superseded by one primary Parliamentary Act entitled the "Gaming Act". This Act will be the governing framework legislation regulating gaming services […]
As of 1st January 2018 all Maltese foundations have a new obligation to identify, record and report their beneficial owners to the Registrar of Legal Persons. A right of access to such new information will also come about.   Which entities must comply? The Regulation applies to all foundations established: as a beneficiary foundation, for […]
In need of Remote Gaming advice?